Description
Galdra Studios is a Danish video game company that released their debut game, Arcadia Fallen, in November 2021. Their aim is to explore narrative in games and create impressive interactive experiences that combine narrative and interaction.
History
Formation
During their last year of university, Galdra Studios was founded by three friends with a diverse set of skills and a shared passion for games and their narrative. Daniel and Mette had been researching interactive narratives in games during their studies, and joined by Jesper, they sought to bring their new ideas for how to write stories to the world. Their Master's Thesis became the prototype for Arcadia Fallen, and during the summer following their graduation, Galdra Studios was created.
Early career
In Autumn 2017, Daniel and Mette got jobs at a Danish university. Accompanied by senior developers from the Danish game industry, they developed games for science and honed their skills for about a year. During this time, work on Arcadia Fallen was scarce, until Daniel and Mette decided to leave their stable income jobs to instead focus their efforts on finishing Arcadia Fallen.
Debut game
Since October 2018, Daniel and Mette have been working full-time in Galdra Studios, and in November 2021 they released Arcadia Fallen.
Projects
---
Images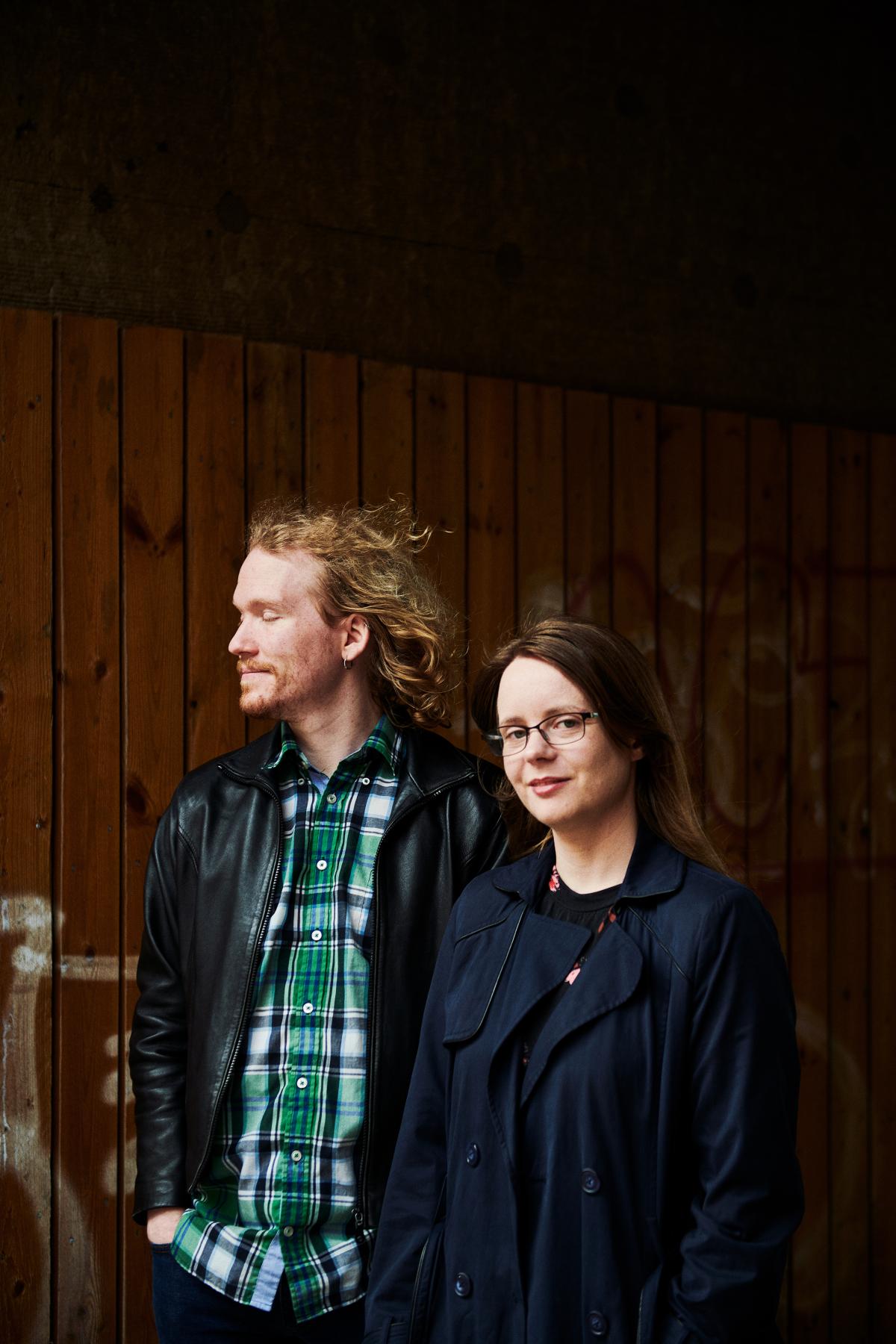 Photo: Ulf Svane Photography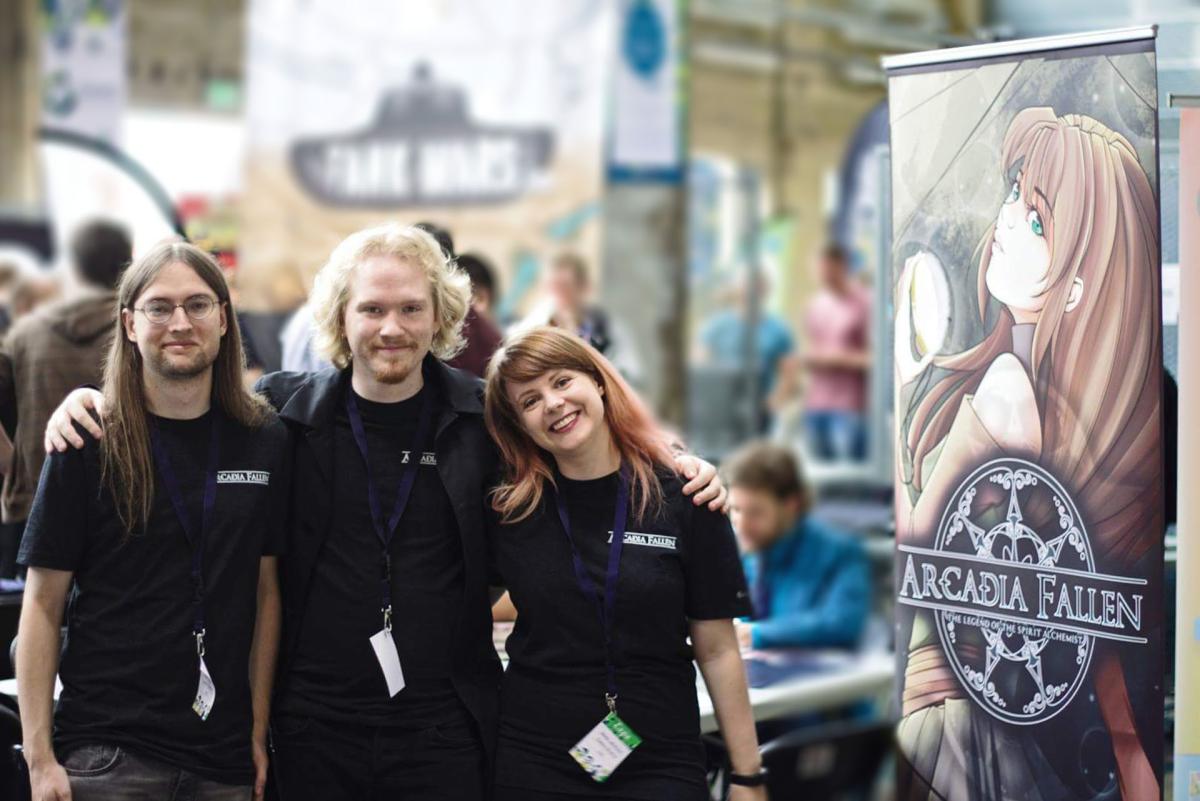 Photo: Bastian Ilsø Hougaard
---
---
---
Selected Articles
"The benefits of industrial collaboration from the perspective of Danish game developers"

— Kensuke Shimoda, 4Gamer.net (Japanese)

"Local adventure: Game success from Aalborg is gaining attention and praise abroad"

— Nathalia Hentze Nielsen, MigogAalborg (Danish)

"Little by little"

— Michael Booth, Monocle
---
Team & Repeating Collaborators
Daniel S. Christensen, Galdra Studios, Denmark
Business & Development
Mette Jakobsen, Galdra Studios, Denmark
Art & Writing
Jesper J. F. Green, Galdra Studios, Denmark
Sound & Music
Katie Benson, New Zealand
Social Media & Editing
Josefine Overbeck, Denmark
Background Artist
Philip Bache, New Philms, USA
Voice Director
---
© 2017 Galdra Studios ApS | Nintendo Switch is a trademark of Nintendo.